Just a few new things….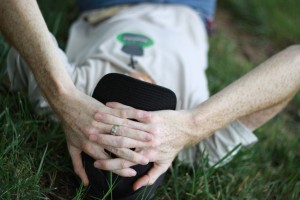 Will and I will have been married for 3 months on the 8th! Yay, it doesn't quite feel like that but, it's true. Time flies when your having fun.
But, thats not really that new to you all who were there to witness it, yet, its still new to us. Very new.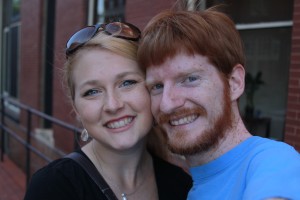 A few other new things are happening around here….
1. I've started and officially opened my photography business. I've got two weddings booked and a few collaborations in the workings as well. I'm looking forward to this new and slightly scary adventure. Yes, I have always been taking photos. I did whitney's senior pictures and a few events. Now it's a job. A real working business, that I hope to grow into something wonderful. If you are interested any more about my business…. Please note that I do travel! I'm a travel-holic if you will….I love it. So, wherever you are think of me as your photographer. I'm even doing a special 50% for this first year to allow some of you who may want, or seek discounts. Are you thinking of having a beach wedding? Or proposing in some far off land…. Just get me there, I won't be that random photographer you found on the internet.
So, thats that. I can't wait to start this new journey and see where it takes me.
I'm reading, and learning, and practicing new things every day. I truly believe every photo shoot I'm improving and learning so much! I've just teamed up with another photographer. We are going to be doing a few things together, including my first wedding! I can't wait to share it with you all. If you would like to see some of my work or follow me on Facebook please like and checkout Brand Photo.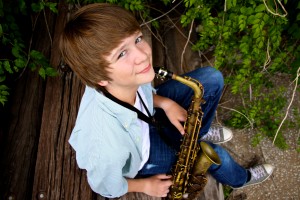 Ohhh!! And I got a film camera for my birthday!! I'm sooo excited!! I've already started to use it, and I can't wait to develop my first roll of film.
2. I turned 23!!! For me that means starting a new goal, and this year is the year of 1,000 letters. You can read more about my yearly goals, what I have done so far, and why?! On my personal blog. *Hint send me a stamp or two and you might be receiving the next letter or two! ….and thank you for all of you who sent me a card for my birthday. I always, always appreciate that.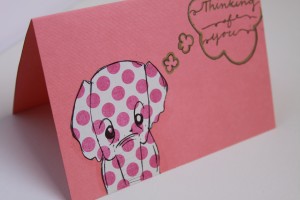 Will took the day off for my birthday and we spent a good part of the day shopping and eating. Here is a picture of the sandwich we had at a place I had never been before for my birthday lunch!! The Mule was really good…
3. Our apartment is getting more and more put together, we finally have the couch where we want it. More stuff on the walls, and shelfs. Here is the newest addition to our apartment. I had some fun painting and whatnot to decorate our bedroom.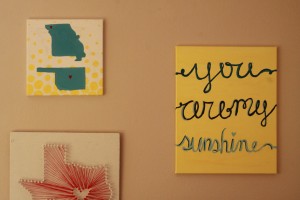 4. We have started to settle into a group at church, that we hope to get more involved, and plugged into. We are going on a fall retreat with them. And are trying to be a part of a new small group. We will however miss our college small group with Jeff and Pattie Simmons but, there is a time for growth, change, and new exciting things. So, here we are jumping right in.
I have a feeling that this journey is just the very beginning of  "the new"  for us. Please continue to pray for us, and read our blog as I will try and keep it updated as best I can. I may even have to force Will into writing at least a once here soon.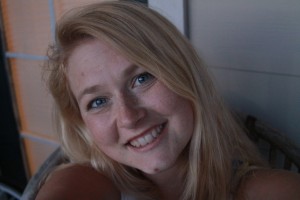 Again, read my personal blog and send us a stamp!! You will be glad you did. I promise. Who doesn't like to get mail. Just read it and you'll understand.
5. OMG!!! I almost forgot. We got a puppy!!!!! Isn't he cute.
Naw…just kidding, but he is pretty cute and maybe we will have one some day.
And 6. Will shaved his beard…..but seriously check it out. He's quickly regrowing it though. You don't see this every day.
Thank you for reading. Comment and let us know what we can post about! Or just sign out guest book we love to see who visits our site.
xoxo. Jessica and Will.