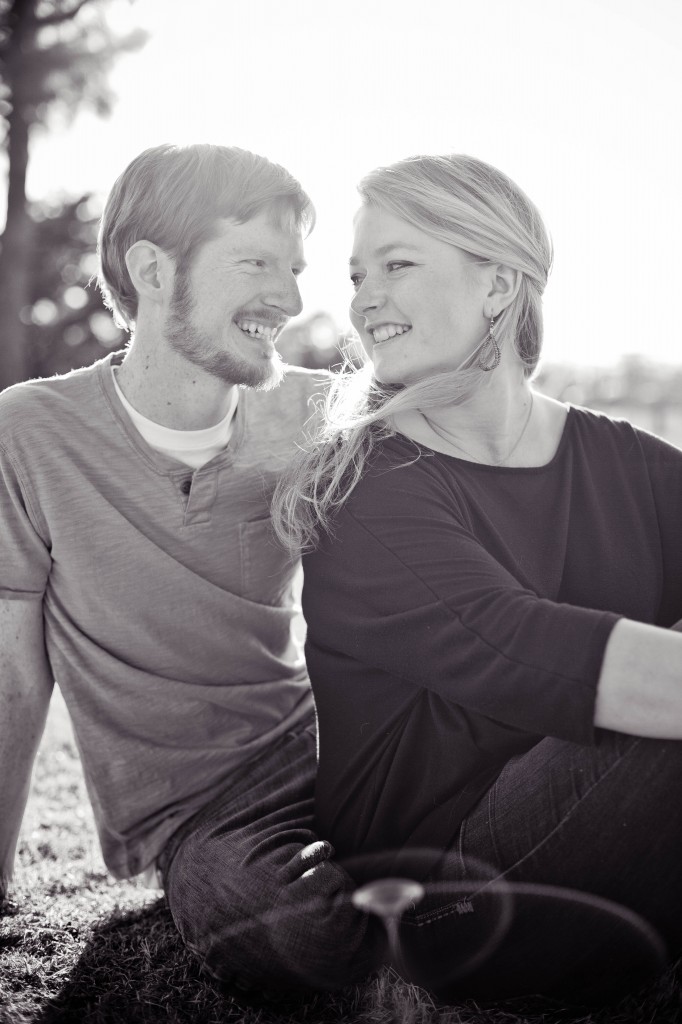 The lovely Jennifer Rosenbalm took our engagement photos while I was in Oklahoma just a few weeks ago. They turned out wonderful and we were sooo excited when we finally got to see them!
The day before we had scheduled our shoot it was warm and sunny and I was super excited to be outside for our pictures, but of course that pesky Oklahoma weather as always, and anyone who's ever lived in Oklahoma would know, has the attention span of a three year old with A.D.H.D.
So, we sucked it up in the cold and my hair did it's best to battle the wind and in the end she with some great pictures.
Will and I actually first met Jennifer and her husband while we were on the Pacific Rim studies program in 2010 where we met. It was fun getting to see her again and re-live the memories of our beginning while preparing to celebrate a new chapter. Thanks Jennifer for the lovely pictures. They can be seen on our photo album's page. Check it our other pages to read more about our story and our wedding!!